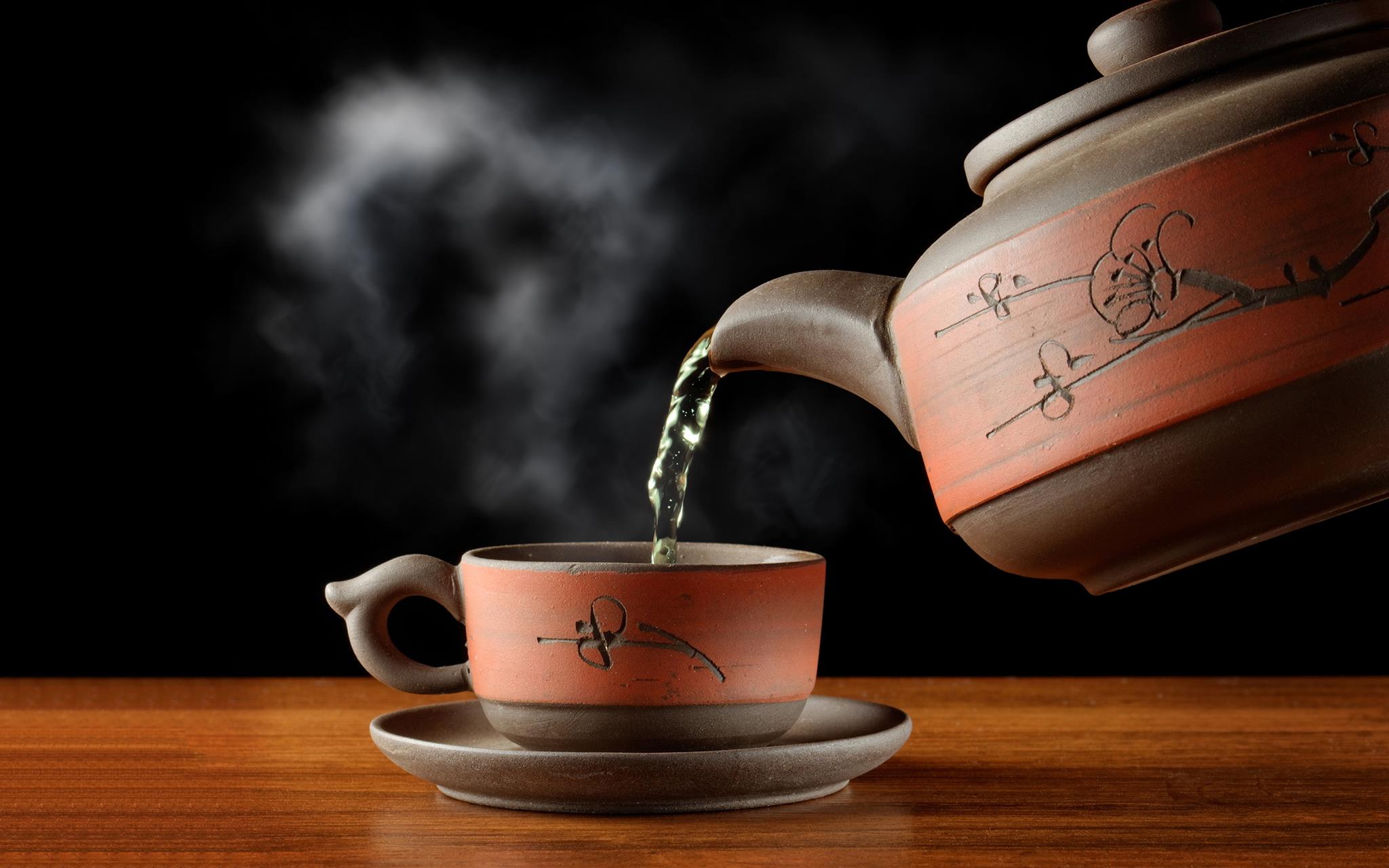 Doncaster & Templestowe Badminton Association Inc.  
End of Year Dinner 2019
Saturday, 7th December 2019
    6.30 PM to 10.30 PM    
Secret Kitchen
Shop L2-2003, 619 Doncaster Road, VIC 3108
Westfield Doncaster

MENU
King Prawns in Ginger & Shallot (with Egg Noodles)
BBQ Roasted Duck
Steamed Live Murray Cod
Beef Fillet in Teriyaki Sauce
Kung Pao Chili Chicken
Pork Ribs with Air-dry Garlic
Green Bean with Bacon
Chinese Broccoli with Garlic
Steamed Rice
Taro Pan Cake
Fresh Fruit
DRINKS
BYO Wine Only
Chinese Tea 

PRICE
Member – $35.00
Non-Member – $55.00 Guests Limited to 120  
RSVP
Wednesday, 27th November 2019  
SEATS
Table seating may be prearranged, if available.  
DRESS CODE
Smart Casual
PLEASE READ THE FOLLOWING CONDITIONS CAREFULLY  
1. Registration to attend this function is confirmed only on full payment to supervisor on duty or via Member Portal, at the time of registering. There will be NO reservations for or on registrations.
2. Registration to attend MUST be by a current member.
3. A member may only bring one other non-member, preferably spouse or partner.
4. Registration of names must be in full including names of non-members.
5. If for any unforeseen circumstance whereby a member cannot attend the function, it is his/her responsibility, if so wishes, to re-sell the ticket to another member with appropriate notice given to the Committee.
6. Tickets sold and allocated to a member cannot be given to a non-member who is NOT on the attendance register. The non-member who receives the ticket will be required to pay the full cost of attendance.
7. There is NO REFUND policy for this function.
8. Free seating is encouraged. Members can provide seating list to organiser. Final seating arrangements will be at discretion of organiser.
9. Payment by cheque to be payable to "Doncaster & Templestowe Badminton Association Inc.".  Please keep your receipt as this may be used to validate your attendance on the night! Please direct additional enquiries for this function to our Events Coordinators:-   

Alex Chen  (0417 665 287) or Lesley French (lesleyfrench@iscs.net.au)
or info@dtba.org
To any committee member or supervisors.
 
DTBA COMMITTEE
19rd October 2019
Parking at Westfield Shopping Centre: FREE PARKING ONLY AVAILABLE WITH ENTRY AFTER 6 PM.

For more information click here. This is a ticket-less car-park. There is no boom gate at entry, so you can drive straight into the car park. There will be a digital clock displaying your time of entry – remember the time you entered as your will not be issued with a paper ticket.

Please note: You are entitled up to 3 hours free parking if you enter the car-park prior to 6.00 PM.